Meet The Team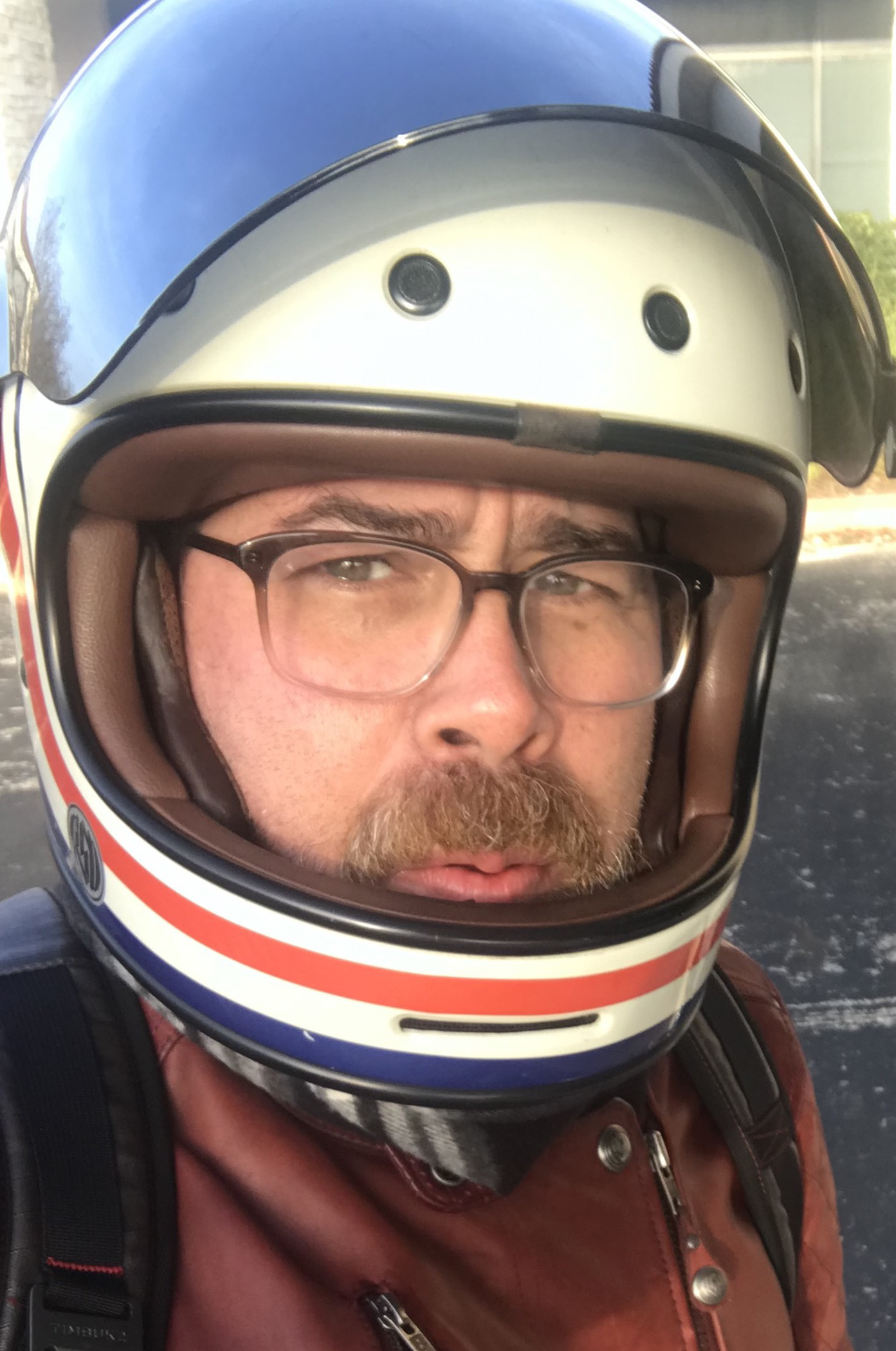 Tony Elkins / Director of Innovation
What I can do for you: I would love to meet you and your team and discuss how elements of design thinking and design sprints can help you find new ways to solve old problems. When you're tired of doing something just because that's the way it's always been done, reach out. I've been a reporter, designer, editor, project manager, managing editor and innovation lead. I've spent countless hours in newsroom dreaming of new ways to help tell our stories, and now I get to lead a team trying to find the path to desirability, feasibility and viability with our journalism and products. When I'm not at work you can find me in East Austin in search of the perfect hipster trifecta of vintage motorcycles, street tacos and a cold Lone Star.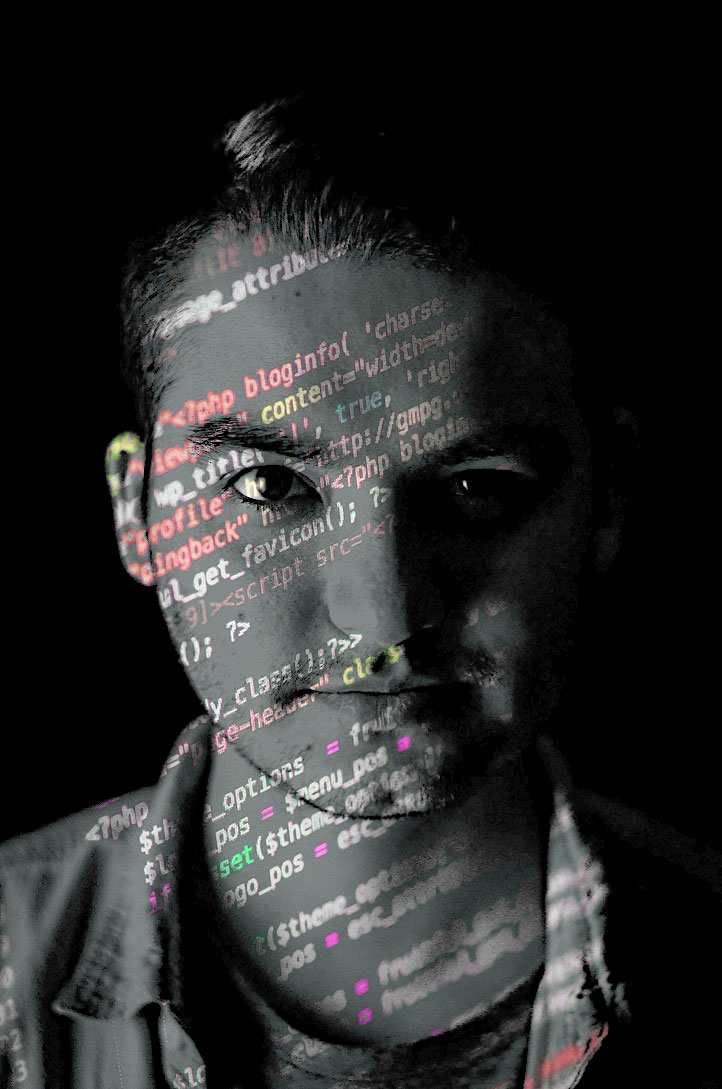 Sean Smith / Front-end Developer
What I can do for you: I'm a journalist turned coder who builds digital products that elevate Gannett storytelling in newsrooms large and small. I strive to develop innovative presentations of our most impactful work through clean design, bold visuals and lean code. I also work closely with audience teams in building internal tools helping stakeholders leverage meaningful data in their decision making. A recent graduate of Texas State University's Masters in digital media program, I bring a strong product mindset and experience in journalism, web design, UX/UI and research methods to my work at de//space. Outside of the office, I'm usually found at a local Austin craft brewery, binge watching Bon Appetit on YouTube or stuck in Austin traffic.
Rachel Kilroy / National Projects Designer
What I can do for you: I like to think of myself as the bridge between local Gannett newsrooms and corporate. I work alongside newsrooms, regions and national teams to help tell stories by blending design, code and strategy to build new experiences. I spent 4 years in the Columbus Dispatch newsroom as a web producer and have experience with reporting, photography, social media and video. I love taking all of these elements to the next level by brainstorming ideas for how to tell stories in innovative ways. Whether you have a multi-story project or a story idea needing help seeing it's visual potential, reach out and let's collaborate! When I'm not working you can either find me hanging out with my dog, out in nature or trying to find the best tacos in Columbus.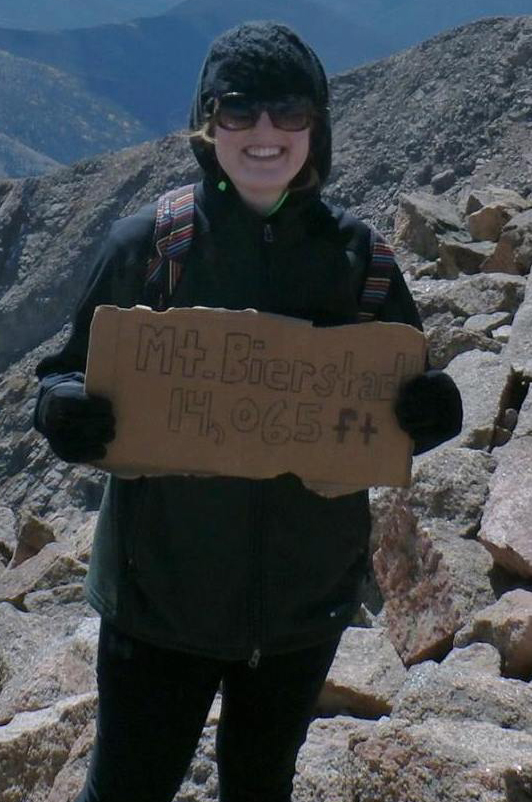 Mikaela Rodenbaugh / Audience Data and Research Strategist
What I can do for you: I love serving local journalists and reimagining the future of news using data. I turn numbers into insights your newsroom can use. If you think there's something our industry could be doing better, you're on to something! Let's find out together. I've worn many hats as a media researcher, a graduate journalism instructor, a digital production manager, a managing editor, a reporter, a webmaster, and a columnist. Ask me about: media insights, research design, audience engagement, supporting democracy, case studies, data wrangling/visualization, media literacy, trust in media, and questioning everything. Other topics I like: Fort Collins, Colorado (my hometown), VR journalism and empathy (the topic of my neverending thesis), the Oxford comma (a hill I'll die on), and a good cup of tea (take that as you will).